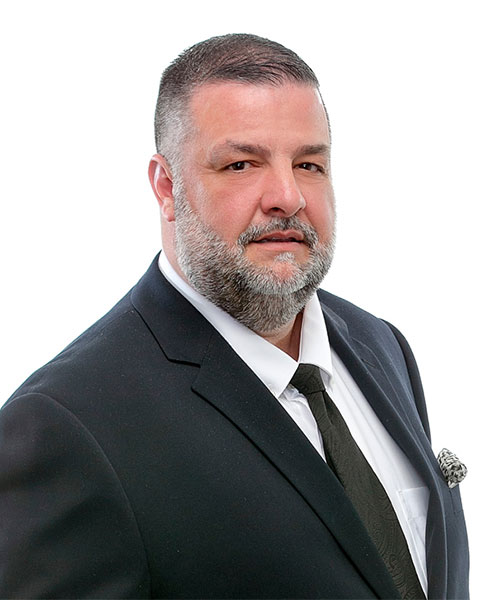 Tom`s real estate career began in December 2004 in the commercial sector, providing him experience in research, business development, and brokering. Specifically, he was a member of a team that transacted over 2 billion dollars of real estate that included the acquisition and disposition of institutional grade real estate portfolios. During this time, Tom established excellent relationships with some of the largest property owners in the country, as well as many other private non-institutional owners and landlords.
From there Tom gained invaluable experience in commercial leasing as a Tenant Representative. Tom's experience in Tenant Representation allowed Tom to assist business owners transition from being tenants to owning their real estate by showing them the feasibility and the benefits associated to their real estate being an asset of the business.
Fully understanding the realities that affect clients when completing a real estate transaction, Tom`s outgoing personality, integrity, and his unique ability to tailor custom solutions that fit his clients' needs, help eliminate the burden of any worries or stress felt during these transactions. A high energy approach, coupled with exceptional communication skills, prove to be his most valuable assets in negotiating for his clients.
Over the years Tom has developed invaluable connections to industry professionals such as lenders, lawyers, accountants, building inspectors, environmental engineering firms, well & septic system experts, city planners and many others which provide Tom with the resources he needs to structure the right plan for his clients' real estate requirements.