Main Content
Looking for Off-Market Listings?
Join Exclusive List
Get exclusive access to off-market properties!
Anzar Group
Build Your Wealth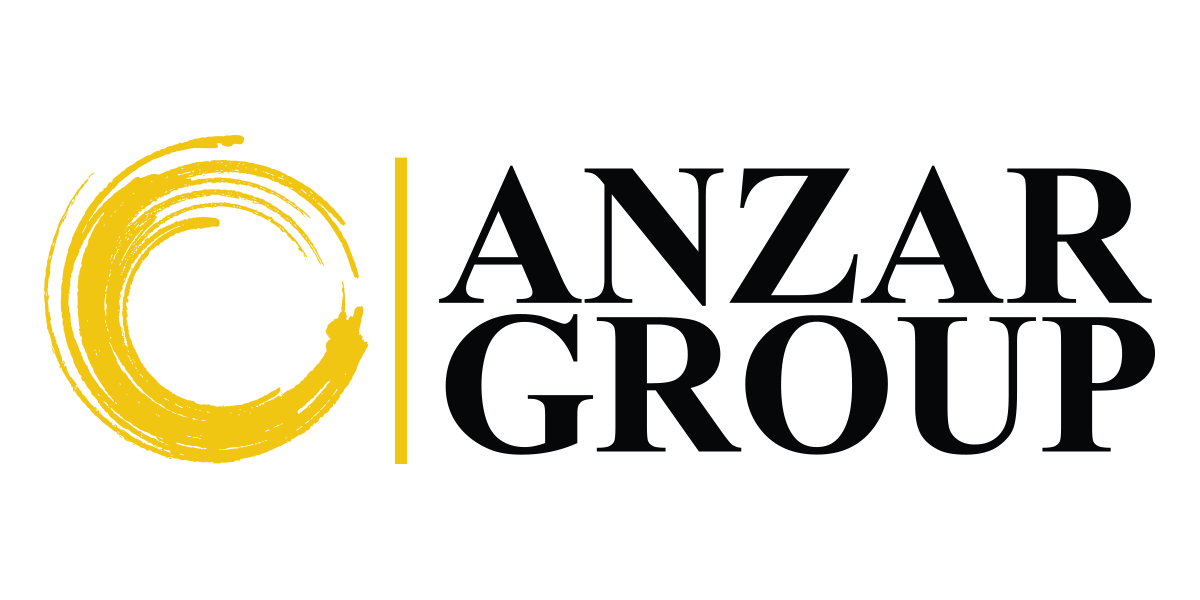 Build
Your Wealth With Us
For over 15 years, our experienced team has provided clients with a strategic approach on building real estate wealth across Ottawa, Greater Toronto Area, and surrounding markets with millions in successful sales. Anzar Group's experience and resources will be used to help you meet your investment goals. Contact one of our advisors to help guide your journey to wealth.
Read More
Exclusive Homes
View Our Featured Listings
Contact
Get in touch to find out what your property is worth